This is a library of daily litanies and invocations of remembrance compiled, taught and practiced by Shaykh Mokhtar.
Of the most essential and instrumental means of purifying the heart is the remembrance (dhikr) of Allah. If we truly loved the Divine, He would always be on our lips and in our heart.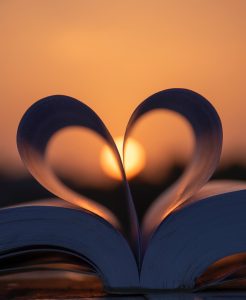 Download the Daily Remembrances dhikr booklet here.